All of Acaramia's Ragdolls Cats are TICA registered and DNA tested for health and color.


The Boys of Acaramia
Finnegan is our main male.
He's a Chocolate point carrying Cinnamon.
Charming and handsome!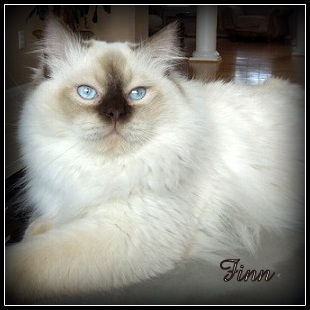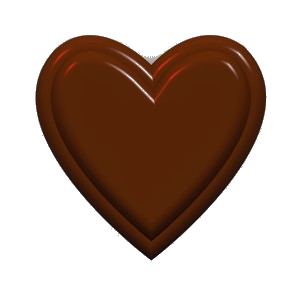 Mr. Reese is next in line to
be our main man.
He is a chocolate mitted carrying cinnamon.
Big, gentle boy!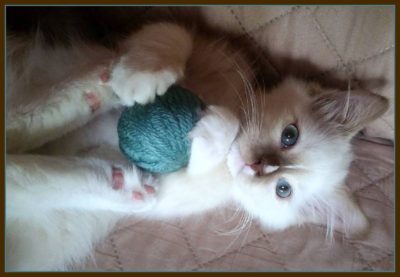 The Girls of Acaramia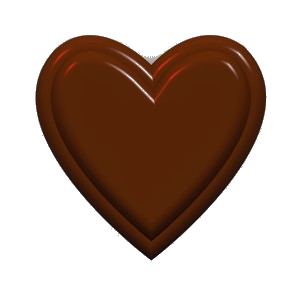 Sassy is our Blue Mink
She is a large Ragdoll who is just
as big in personality!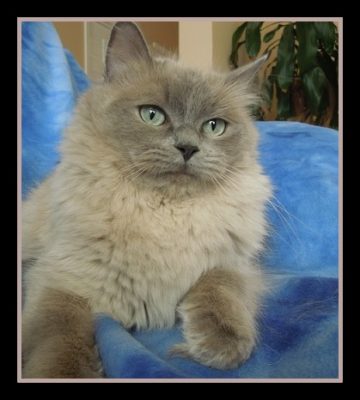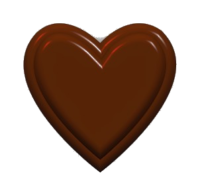 Lizza Bette is our Seal Tortie Van Bicolor
Bette is a real sweetheart who head butts
and purrs constantly.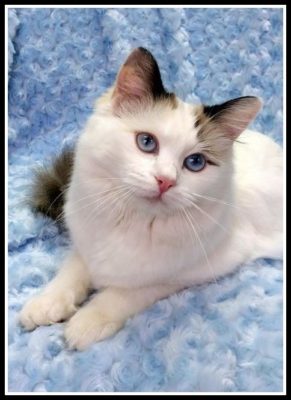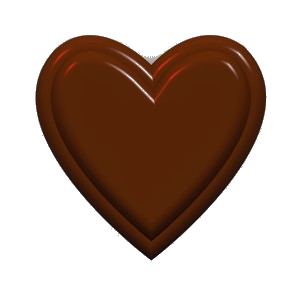 Upcoming Acaramia Ladies
Introducing
Acaramia's Miss Darcy
She is a Blue Mink carrying cinnamon
I'm in love with those eyes!
Daughter of Sassy and Finn