All of Acaramia's Ragdolls Cats are TICA registered and DNA tested for health and color.


The Boys of Acaramia
 Call Me Mousse is our main man.
He is a chocolate point mitted pure traditional.
Super sweet boy who gives hugs and kisses!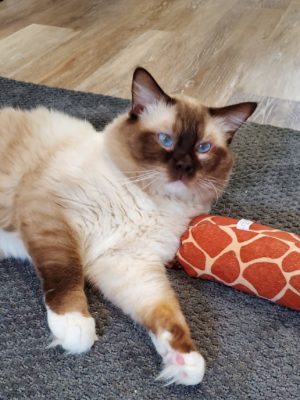 The Girls of Acaramia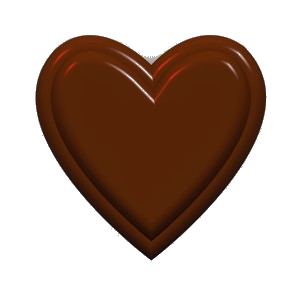 Acaramia Huckleberry Lace
Blue lynx point bicolor
Lacey is a charmer and is also one
of THE most mischievous kittens we've
had in a long time. If there are shenanigans
going on you can bet she is involved
and we are loving every minute!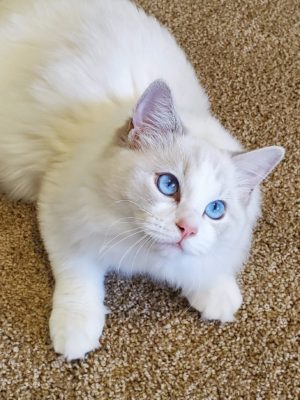 Coming up for 2022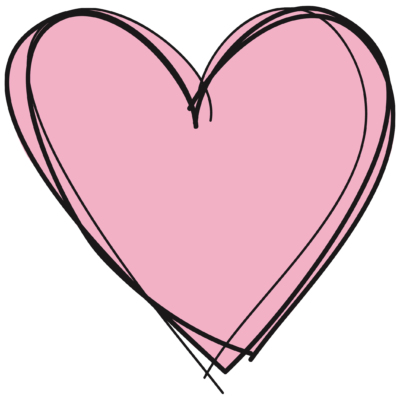 Mercy Me
Mercy is a seal point traditional
carrying chocolate
She's a professional milk ring flipper
and loves to play in the bathtub.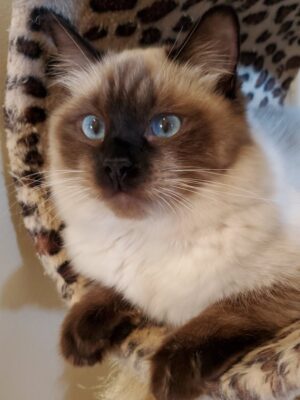 Paisley Rose
Paisley, a true "puppycat".
is a lovely and quirky (aren't they always")
blue tortie point mitted pure traditional
Torties are pure entertainment.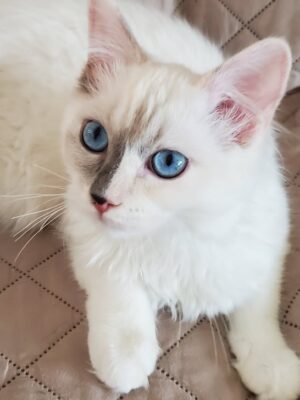 Tanzanite
Tansy is a pure traditional blue point.
Super sweet little girl.
She's all about being a chill couch potato.