All of Acaramia's Ragdolls Cats are TICA registered and DNA tested for health and color.


The Boys of Acaramia
Call Me Mousse is our main man.
He is a chocolate point mitted.
Super sweet boy who gives hugs and kisses!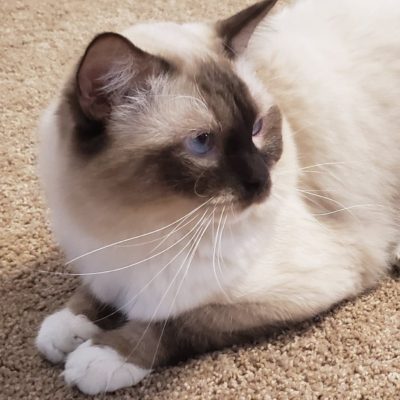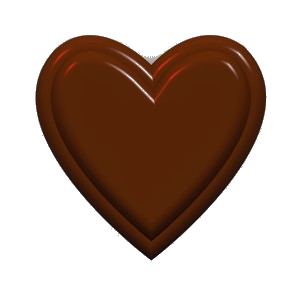 Coming Soon!
Boy #2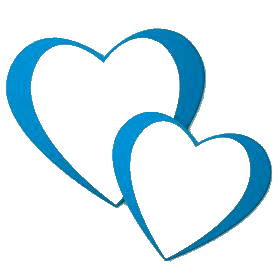 The Girls of Acaramia
Elegance of Acaramia
"Miss Elle" is a seal lynx bicolor
Laid back and large, we adore her!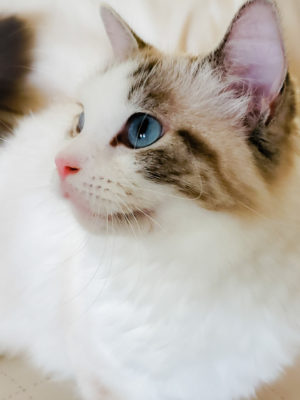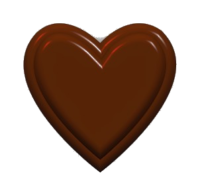 Acaramia Finnley
is a chocolate point
She adores everyone!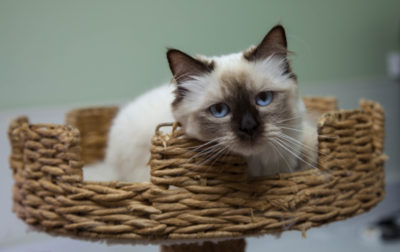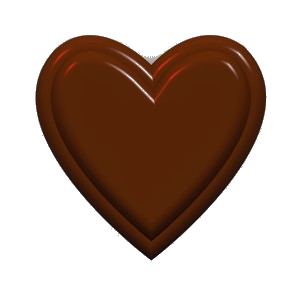 Young queens coming up!
Acaramia My Bunny Roxy
Roxy is a blue tortie point mitted
She is such a character as is true of
most torties. She loves to show off!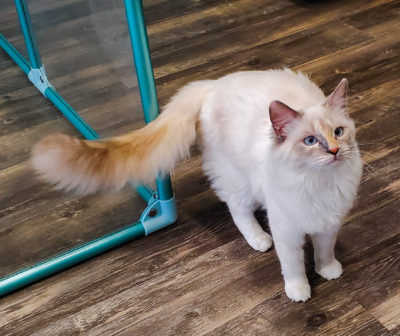 Coming soon!!!