All of Acaramia's Ragdolls Cats are TICA registered and DNA tested for health and color.


The Boys of Acaramia
Mr. Reese is our main man.
He is a chocolate mink mitted carrying cinnamon.
Big, gentle boy!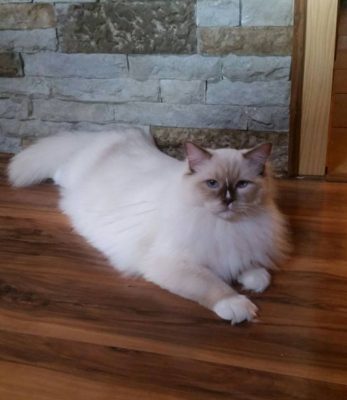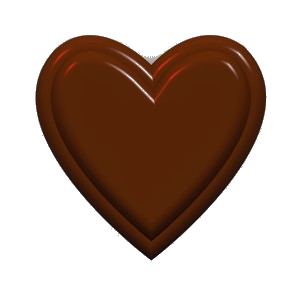 Mr. Reese's kitten photo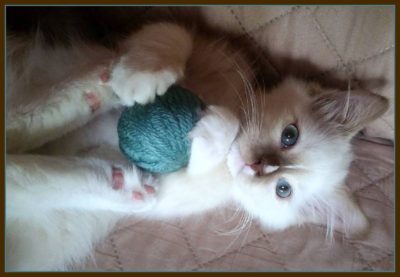 The Girls of Acaramia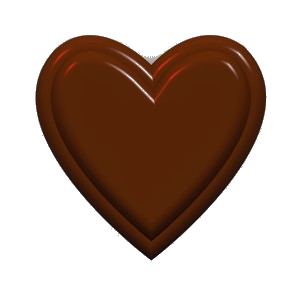 Acaramia's Miss Darcy
She is a Blue Mink carrying cinnamon
I'm in love with those eyes!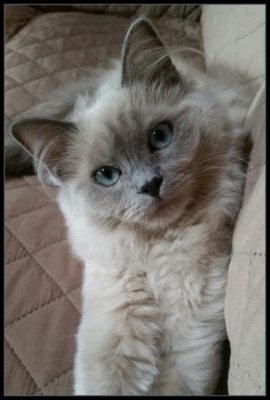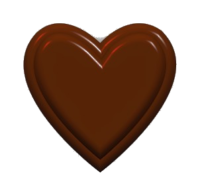 Acaramia Finnley
is a chocolate point
She adores everyone!