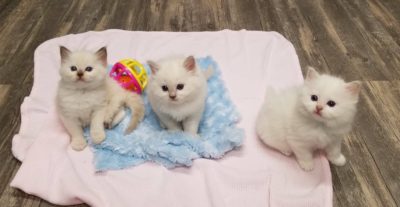 Nursery News
Updated August 2019
If you are interested in adopting please email:
AcaramiaRagdollsofWV@aol.com
Be sure to check for the most recent pics on our Facebook page!
Ask about Delivery Options!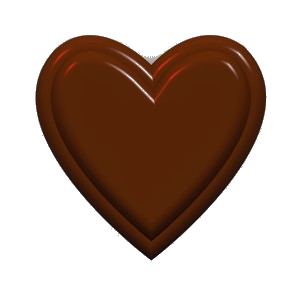 We are accepting very limited reserves for our fall kittens.
Our timing, if all goes as planned, should have kittens ready to go
home between Thanksgiving and December 15, 2019
Color possibilities are variations of Seal, blue,
chocolate and lilac in colorpoint, mitted and mink.