Nursery News
Updated August 2018
There are kittens in the nursery!
All kittens are currently reserved or on hold.
New litters are being planned for Autumn 2018!

If you are interested in adopting please email:
AcaramiaRagdollsofWV@aol.com
Be sure to check for the most recent pics on our Facebook page! 
Ask about Delivery Options!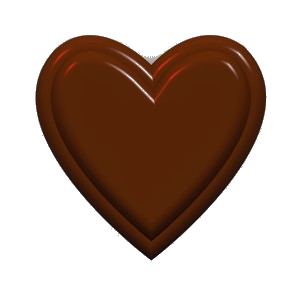 Darcy (blue mink car. cinnamon)
and
Reese (chocolate mink mitted car. cinnamon) babies!
Three kittens available – will be ready first week of August
Blue Mink little girl
"Destiny"
Reserved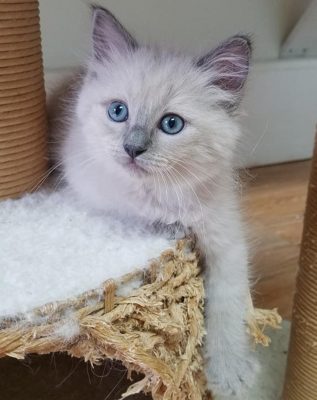 Chocolate point little boy
"Dax"
Reserved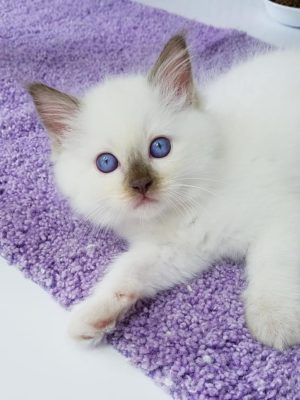 Blue sepia mitted little boy
Perfectly matched mitts and boots!
"Darron"
Reserved