Nursery News
Updated May 2018
There are kittens in the nursery!

If you are interested in adopting please email:
AcaramiaRagdollsofWV@aol.com
Be sure to check for the most recent pics on our Facebook page! 
Ask about Delivery Options!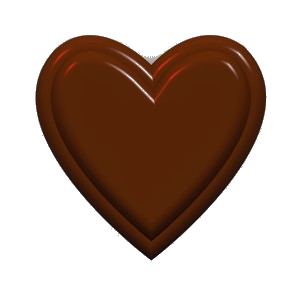 Darcy has new babies!
Available kittens will be posted in early June
Colorpoints and minks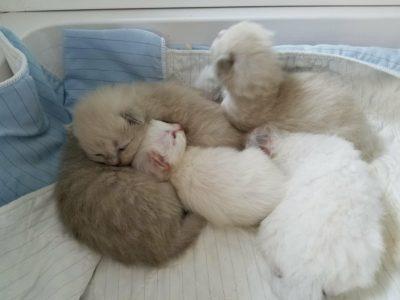 We have a family of Gingers!
All are adopted!!!