Nursery News
Updated April 2018
There are kittens in the nursery!

If you are interested in being placed on our waiting list
please email me at:
AcaramiaRagdollsofWV@aol.com
Be sure to check for the most recent pics on our Facebook page! 
Ask about Delivery Options!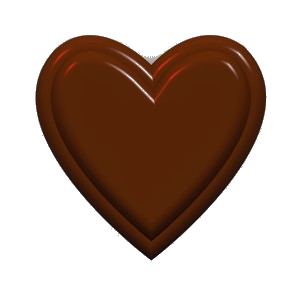 We have a family of Gingers!
Four flame bicolor boys and one seal bicolor girl.